In celebration of the 10th anniversary of the Vancouver Convention Centre's West building, we will be looking back on significant conferences and events held here over the last decade and explore the legacy that they've left behind – from impact to our community to progress in industry sectors and more.
Starting August 15, the Vancouver Convention Centre's West building will transform into a hub of run, yoga and fun for lululemon's annual SeaWheeze Half Marathon and its over 10,000 registered runners.
A mix of everything that makes Vancouver 'Vancouver' – breathtaking views, community coming together, and a drive towards better health and wellness – the race has come a long way since its first finish line was crossed back in 2012 and is now one of the city's quintessential experiences. On top of that, SeaWheeze has become a staple event for us at the Convention Centre and one that we're very proud to be a part of.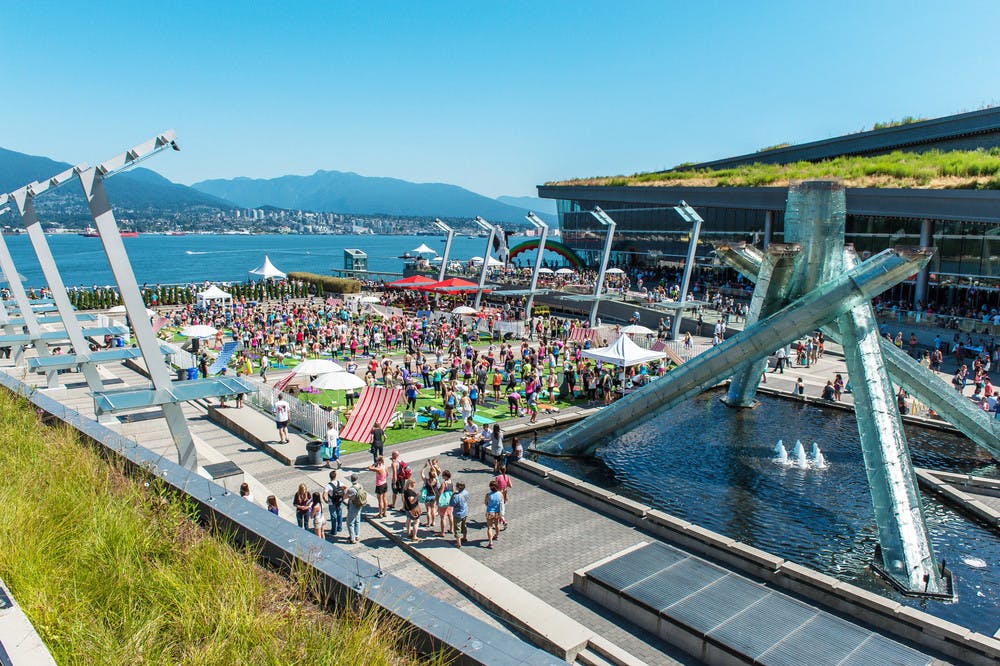 "SeaWheeze has continued to grow as a destination experience for our guests and avid runners alike," says Rachel Kelly, Global Event Manager at lululemon. "Through everything, we are committed to creating something that is fun, unique and that celebrates our hometown."
As the first venue in the Americas to become an accredited Healthy Venue, having the chance to partner with events like SeaWheeze for the past eight years is immensely exciting and full of potential. It helps us further our goal of changing how people think about events and conferences, and venues in general, when it comes to health and wellness. Often when someone attends an event at a venue like ours, they expect stuffy rooms, too much sitting down, and fatty food; but now more than ever that perception is changing, and at the Convention Centre transforming that experience is critical.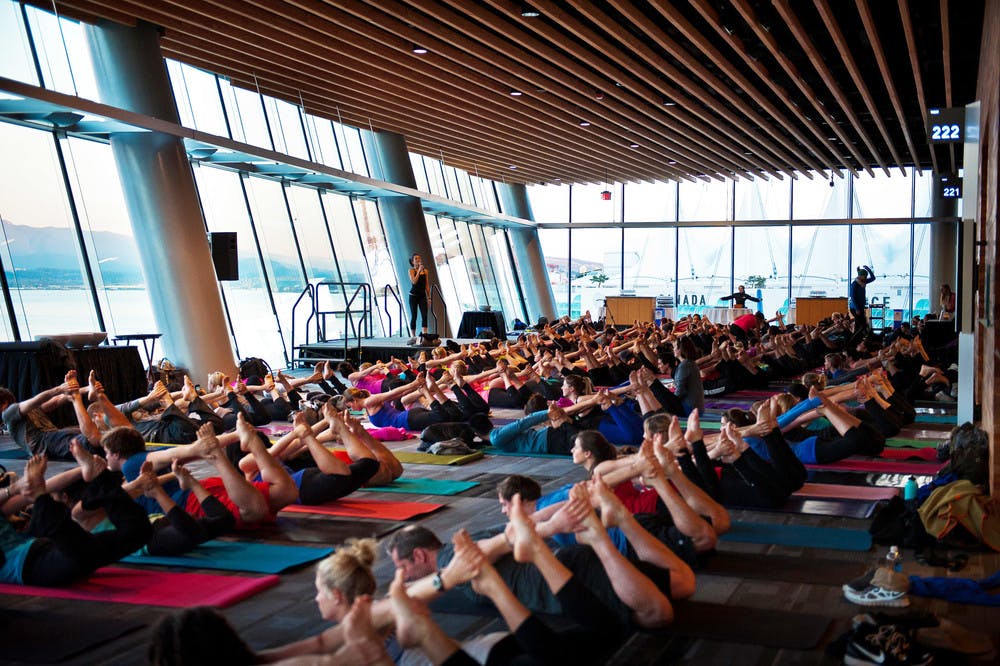 But the good thing is you don't have to run a half marathon here to experience a healthy event. For example, our highly-talented culinary team works diligently to craft food that not only tastes good but feels good, too, sourcing fresh, local and seasonal ingredients as standard practice. We also work with clients to ensure that delegates can maximize their time in Vancouver by visiting nearby (and walkable) landmarks and attractions. There are so many ways to elevate a meeting experience through activity and wellness, and it always pays off.
Beyond SeaWheeze, many other organizations and conferences are now incorporating aspects of wellness into their event here. The World Diabetes Congress in 2015 held a hugely successful 5 km walk/run to raise support funding for the International Diabetes Federation, and the American Academy of Neurology's Brain Health Fair is hosted to utilize the expertise in attendance and educate the public on brain disease. These are perfect reflections of what's possible when it comes to maximizing an event's potential to be healthy.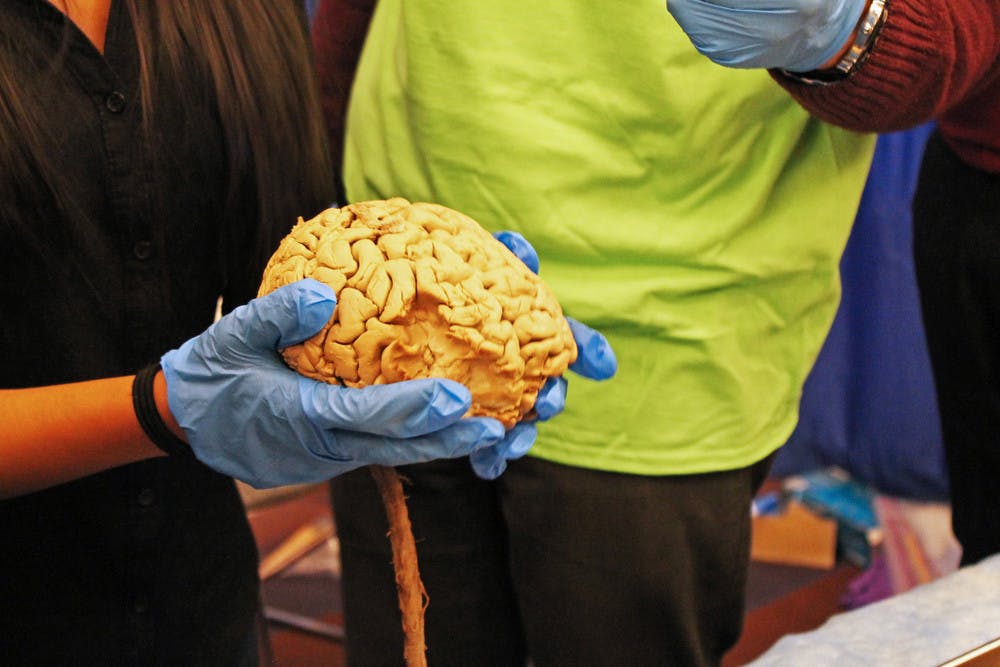 Just look at how lululemon is expanding on SeaWheeze beyond the 21.1 km of open Vancouver asphalt: this weekend racers will also have the chance to get mat-time at several indoor and outdoor yoga sessions, meditate on Jack Poole Plaza and enjoy an incredible night of music outdoors in Stanley Park.
So much more than just a race, this massive event comes together thanks to a dedicated team at lululemon that works year-round to bring each aspect to life as well as many cross-functional partners who support them. "We have cheer stations on course created by our hometown stores, city fitness studios, the Vancouver Police Department, BC Ambulance, and Vancouver Fire Rescue Services," details Kelly when describing the cooperation required to make SeaWheeze come together. "We also partner with numerous Vancouver businesses to offer a well-rounded and considered guest experience."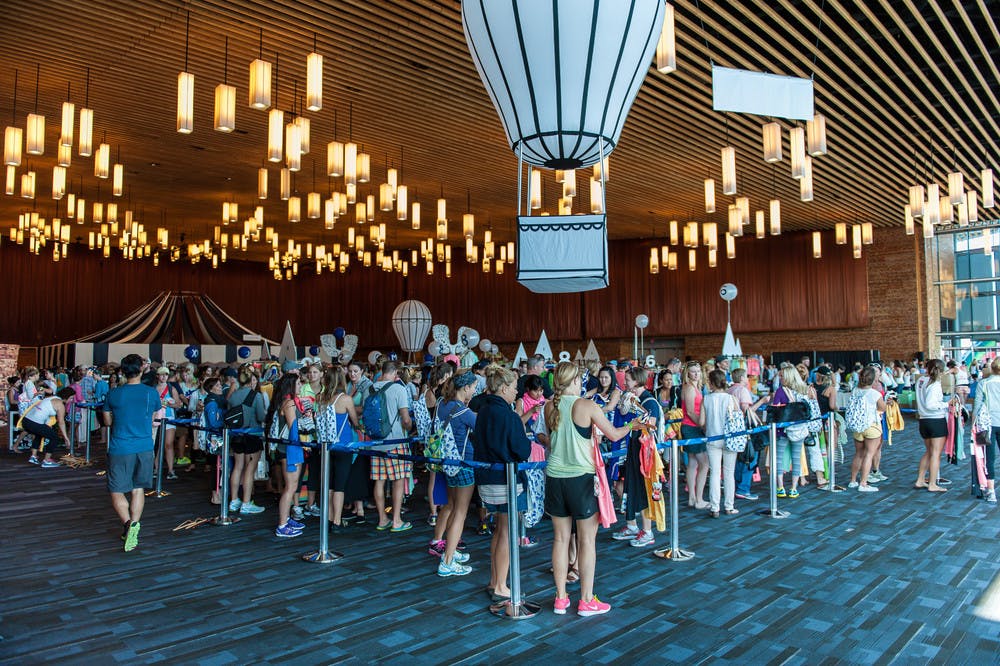 And now in its eighth year, you can imagine just how much SeaWheeze has developed in scope over time. With a growing number of runners and guests in attendance each year, bigger musical acts booked, and more community partners to expand the experience, lululemon's goal remains the same according to Kelly: "To highlight our hometown and show off the best of the west coast."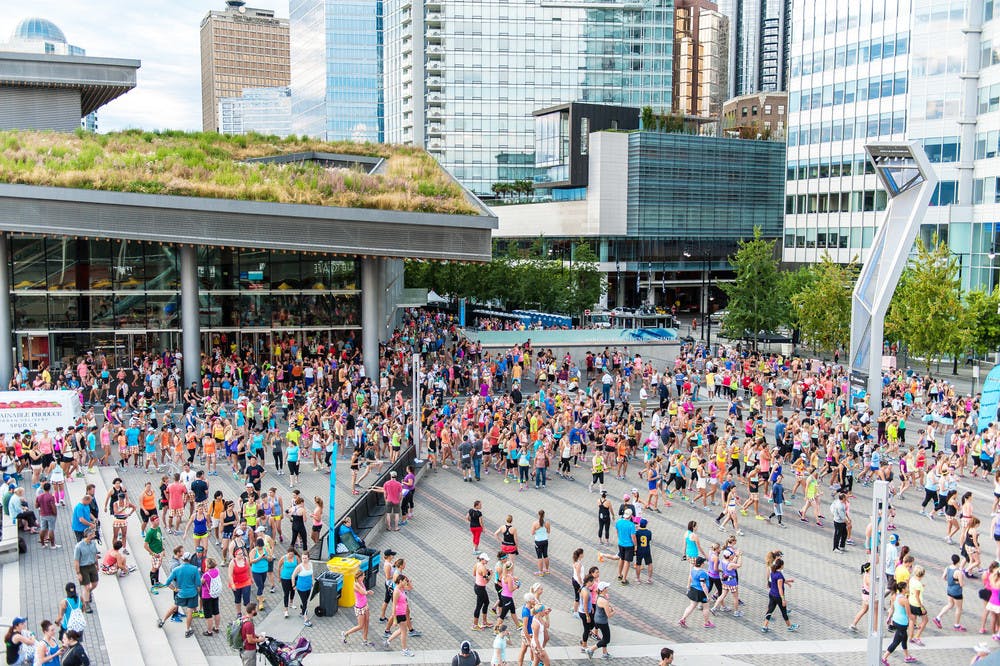 SeaWheeze will begin for registered runners on Thursday, August 15 and close on Saturday, August 17 after the race has taken place and the SeaWheeze Sunset Festival has finished. For those who aren't registered to run, lululemon will be hosting a free concert for the general public on Friday, August 16 at Jack Poole Plaza featuring DJ Felix Cartal between 5:30 pm and 7 pm. We hope to see you there!