Sometimes the best ideas come when you throw preconceived notions out the window.

Over the past two years, we have seen an exciting shift in the way space is traditionally used. Re-imagining space use was taken to the next level by the TED Conference and the Vancouver International Auto Show held earlier this year at the Vancouver Convention Centre.

All about "ideas worth spreading," there is so much to learn from TED. Not only its renowned presentations but also in the area of meeting design and engagement. The conference's social spaces were particularly inspiring. TED completely transformed the Convention Centre's vast hallway and foyer space– not for your typical registration set-up or networking reception – but for learning hubs and lounges that encourage reflection, interaction, further information sharing and to take in the TEDtalks outside the theatre.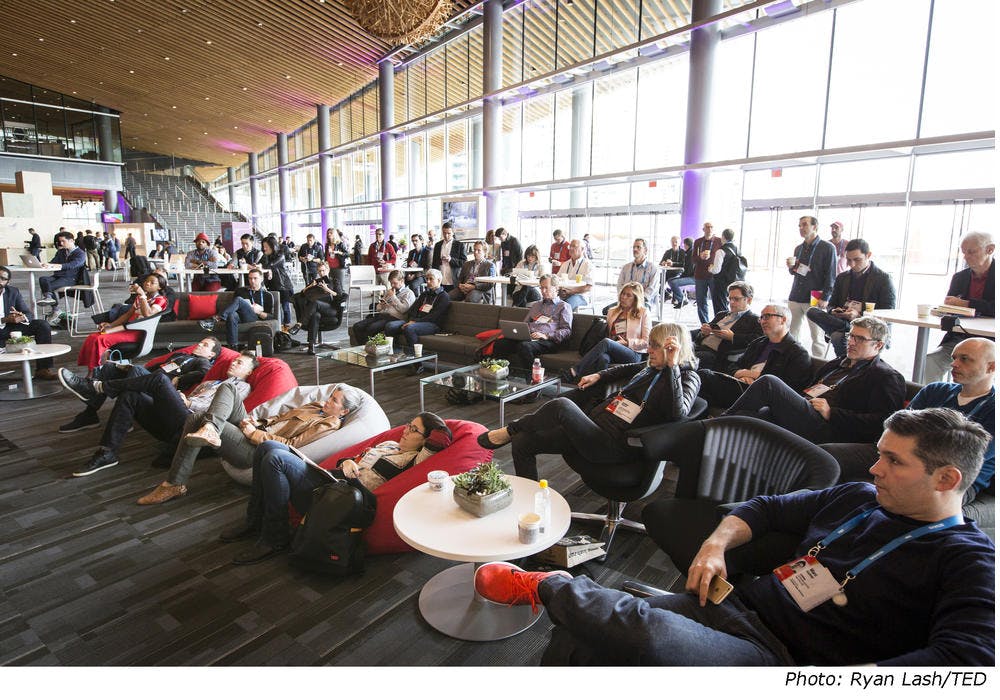 We know that sponsors want recognition beyond the typical logo placements. During TED, sponsors and partners created interactive displays that enabled engagement at its best while taking full advantage of the Convention Centre's foyer spaces with harbour views.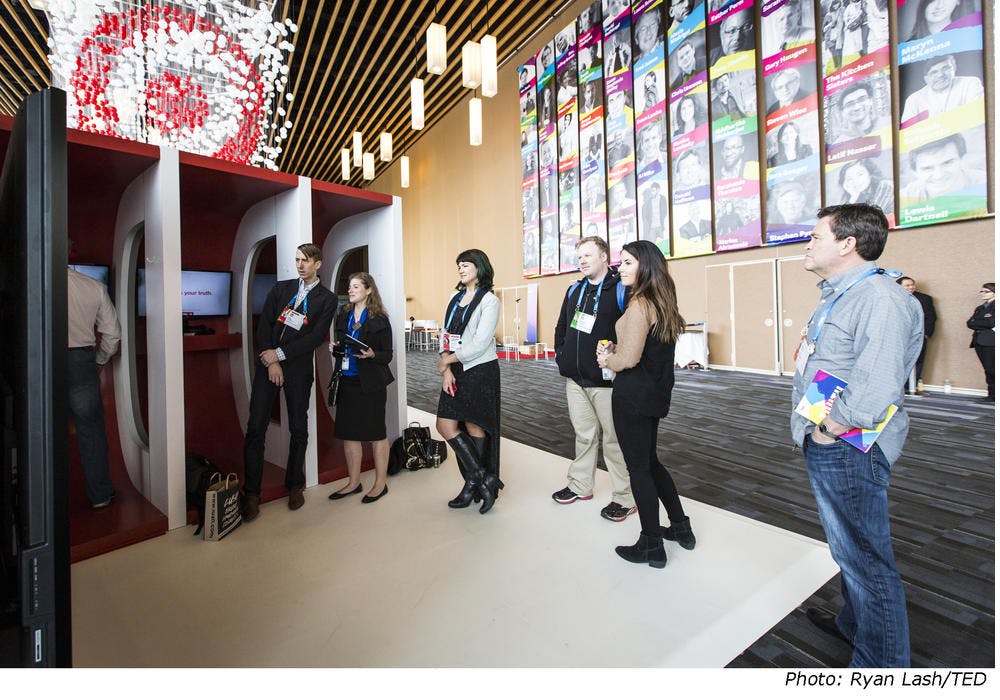 The Vancouver International Auto Show also demonstrated an innovative approach in its 2015 event design. This show featured a 25% larger footprint and for the first time utilized both the West ballrooms and exhibition halls. Foyer space was transformed into a road with luxury cars "parked" by the side, allowing enhanced engagement with attendees and elevating the profile of exhibiting brands. The 2015 show saw an impressive 17% increase in attendance over the previous year!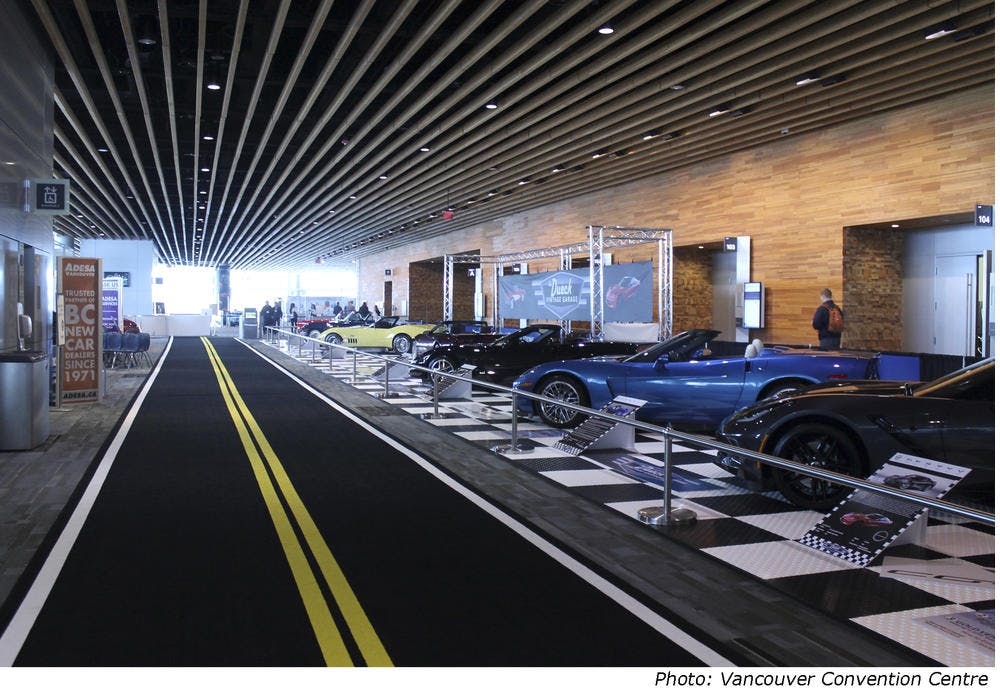 There is so much to take away from these events – from the imaginative use of space to the unique approach to sponsorship activation. Both planners and venues alike should "think outside the meeting room" to explore opportunities that enhance the overall event experience.