Guest Contributor: Tahira Endean, CMP (@TahiraCreates)
Technology is ubiquitous and can be overwhelming. But it can also be incredibly useful, complementing and enhancing the overall event.
Here are some easy ways we are seeing technology used by meetings planners, venues and attendees to ease the on-site experience:
1. App Connection
You can directly connect the venue Duty Manager to the Planning Team through the onsite meeting app. This is basically the tech forward version of the walkie talkie – something we are seeing more and more.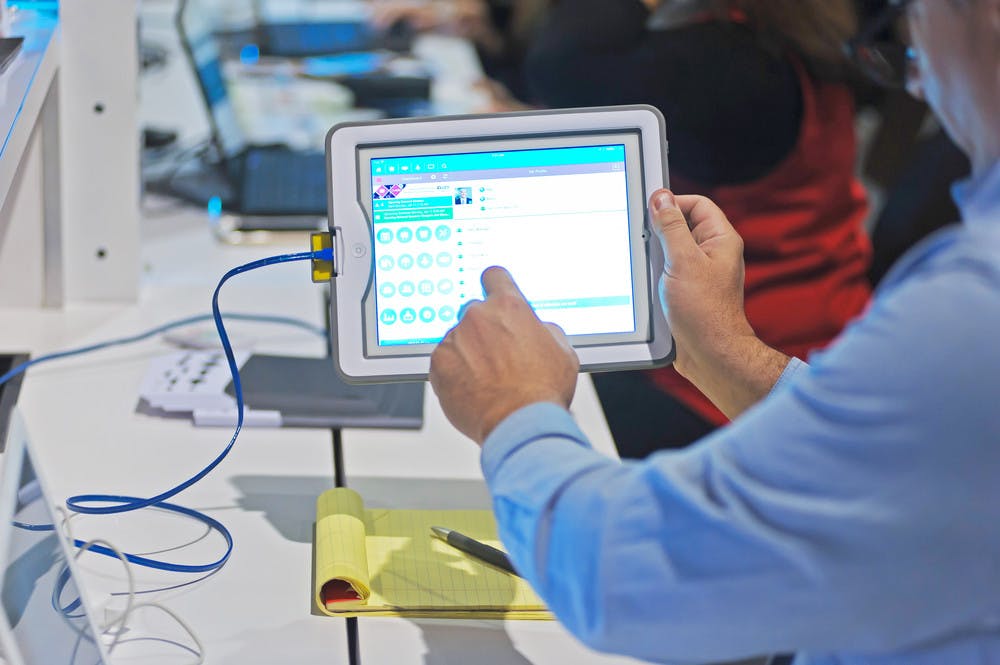 2. Management by Tablet + Cloud
No more paper binders! Save it in the cloud to be viewed offline and everyone on the team has access to the same working documents.
3. Goodbye Registration Line, Hello People
From a barcode you get by email that enables you to scan and print your badge to designing your own on arrival, the registration experience has evolved to make it easy and personal – and nearly line-free!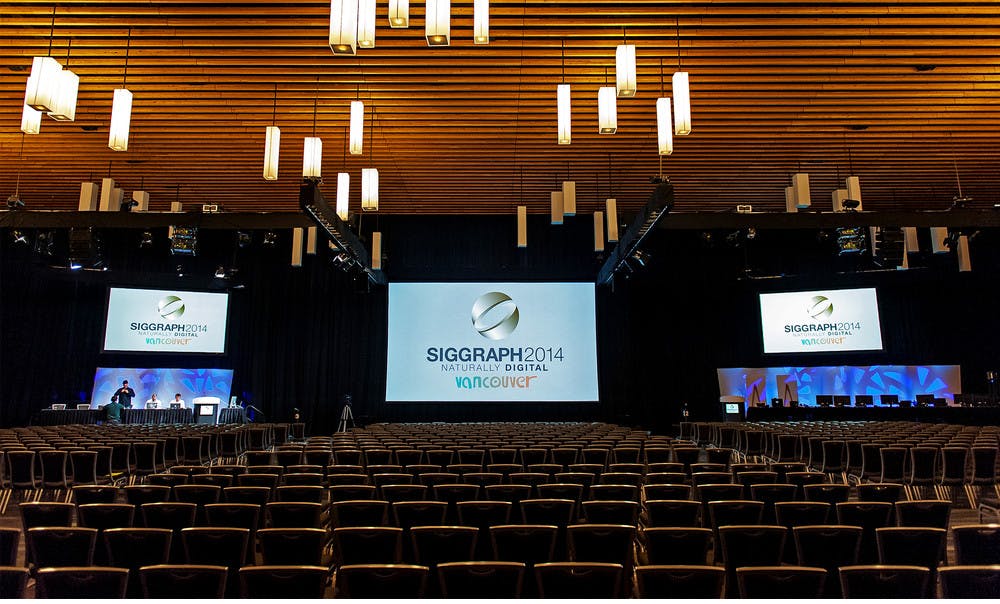 4. Uploaded Presentations
This allows for easy disbursement to the in-room technicians. Some of you may remember loading slide carousels – then flash drives and dongles – now it is upload, save and distribute for display. No more cables or laptops.
5. Mobile + Beacons
From automatic room check-in (no more badge scanning) to heat mapping the traffic through your event space to monitor and improve flow throughout, which is something we are just beginning to use.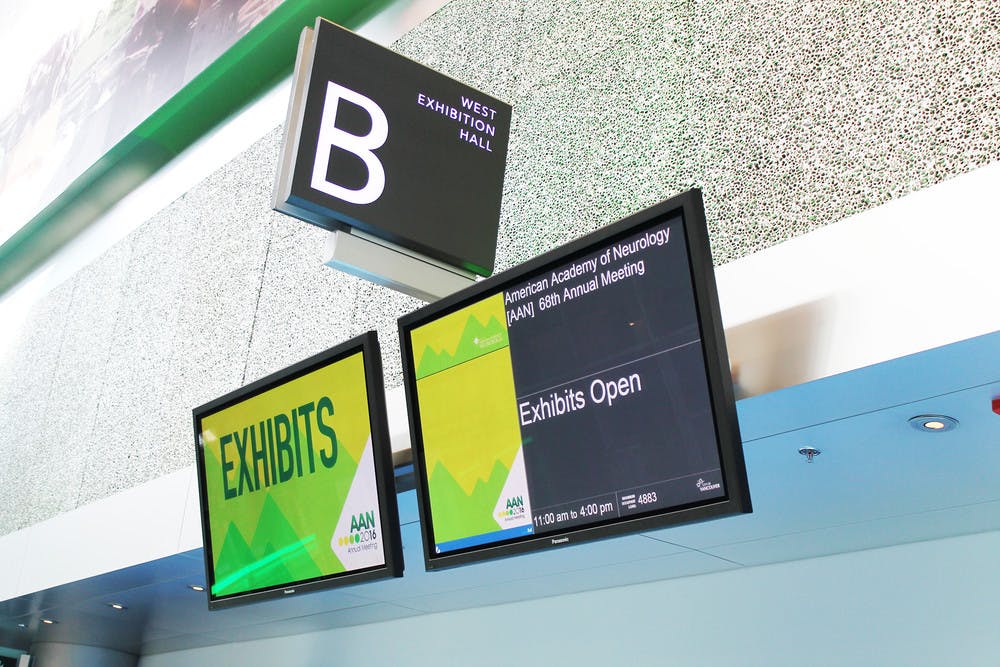 6. Digital Signage
No more running around with signs and easels. Use the digital signage available at the venue, brand it, provide extra recognition for your sponsors and change it whenever you need to.
7. Phone Home
Now it is easy to Facetime with your friends and loved ones even as you walk between meetings. It's not like the hug you get when you return home but it is sure nicer than not seeing them!