Guest Contributor: Tahira Endean, CMP (@TahiraCreates)
We all know how to create spectacular events – but making people have the most "comfortable" experience, one that ensures they are able to stay focused on what matters and feel good for the duration of a multi-day event takes a little extra thought.
1. SEAT IN SMALLER GROUPS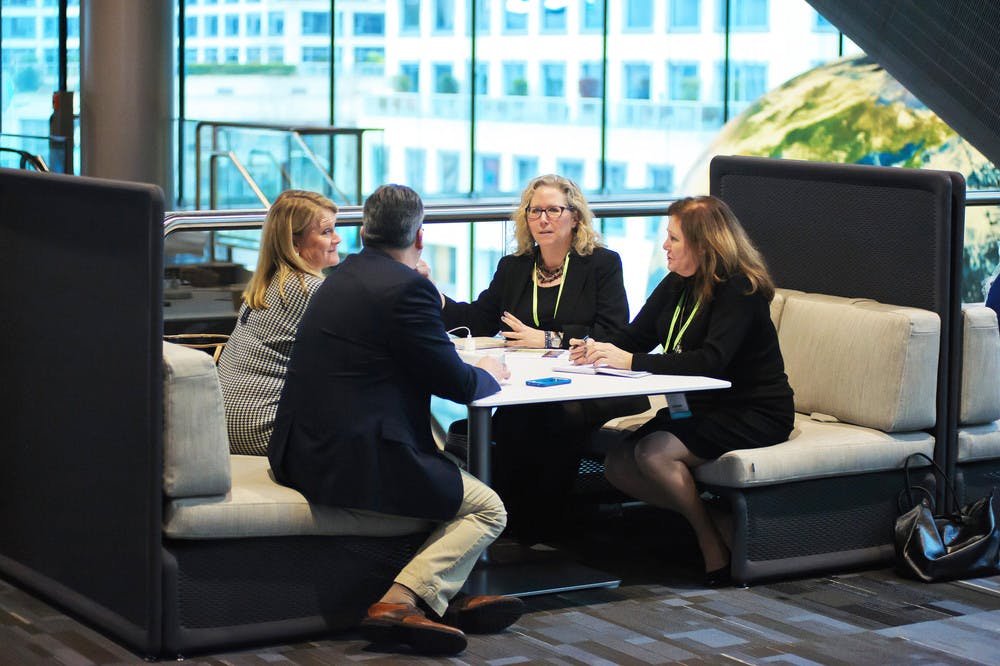 We like to connect to people but we don't want to yell. We want to meet people but we want personal space. Think rounds of four to six (instead of eight to 12) and classroom tables with space to spread out. Theatre rows of six before an aisle and not 14. More aisles, more space, less noise.
2. WATER EVERYWHERE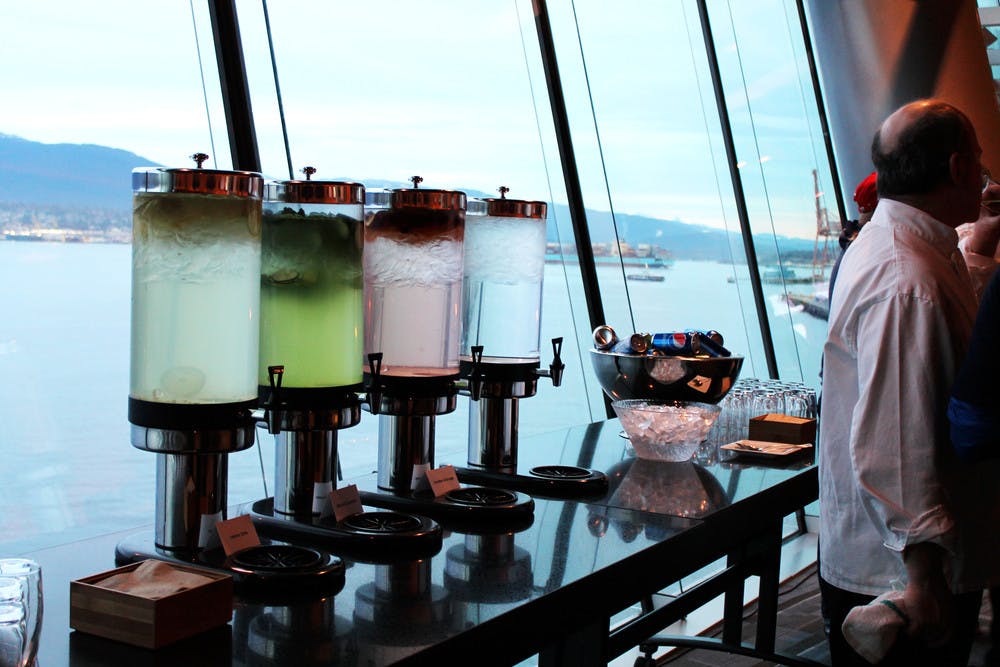 Hydrate your participants. Encourage reusable water bottle use and provide water stations. It is a human staple but we often forget it. Using individual bottles when you meet in cities with safe, clean water – ditch them! Make it fancy with fruit or herbs – but don't add sugar.
3. CAPITALIZE ON NATURE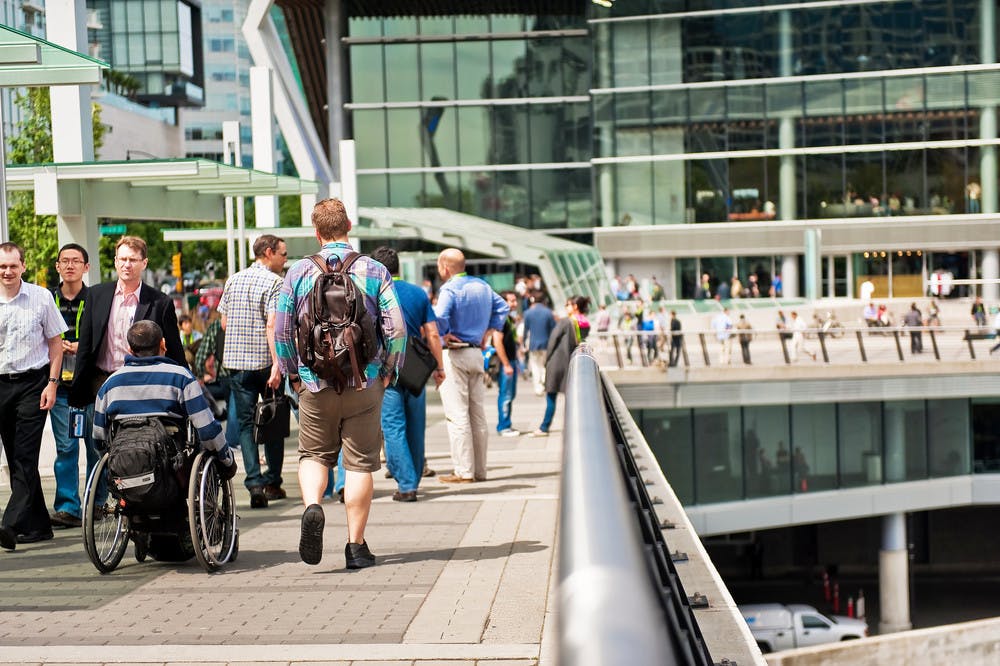 Natural light and fresh air should not be a commodity. Choose venues that offer both as often as possible.
4. MOBILIZE PARTICIPANTS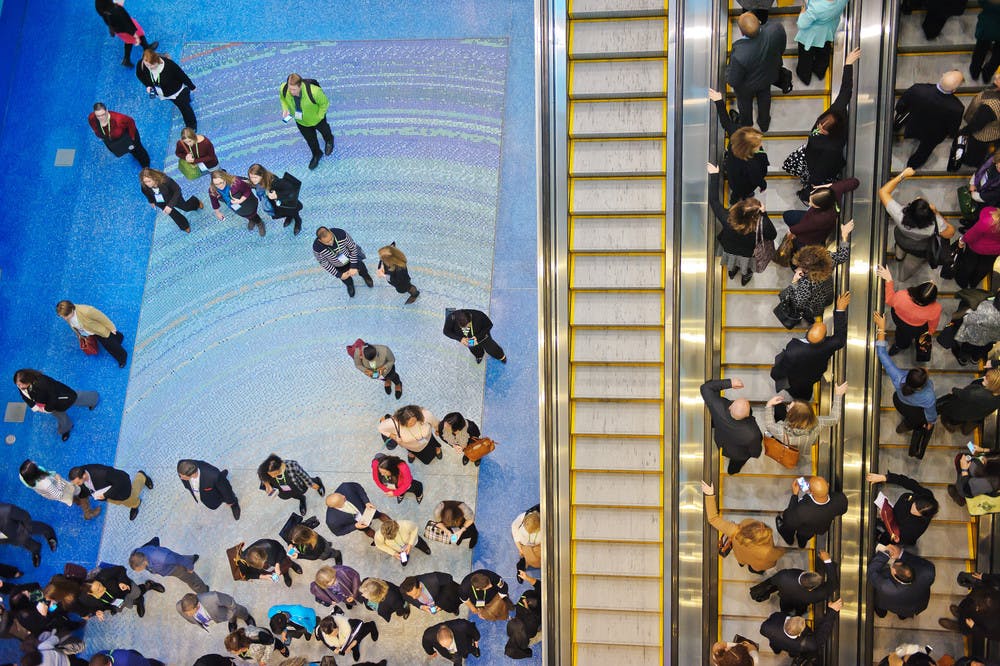 Get attendees walking, scootering, moving – this is not about long distances over concrete floors as we often experience, rather an amount that gets them up and moving – good on every level. Go through the venue "on wheels" and see that you can get everywhere easily including the sidewalks leading up to your space.
5. HEALTHY FOOD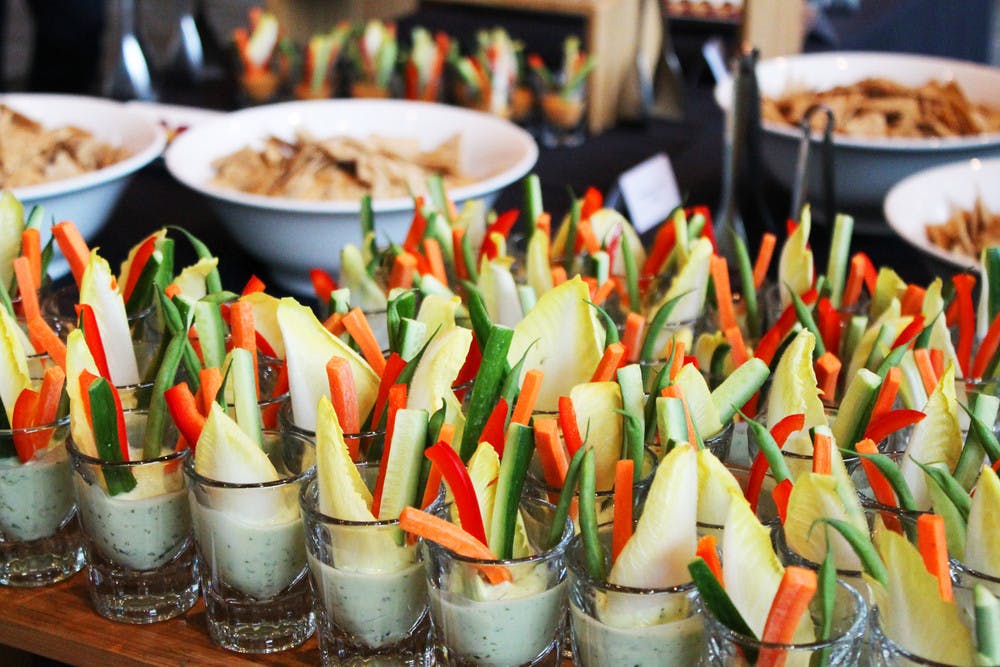 As much as possible, eliminate beige foods; they tend to weigh people down and be less nutrient dense. Work with your venues to identify menus that are nutritious and delicious – and still offer food familiar to your participant base. Nobody wants to wonder what is on their plate – that is uncomfortable!
6. DOWNTIME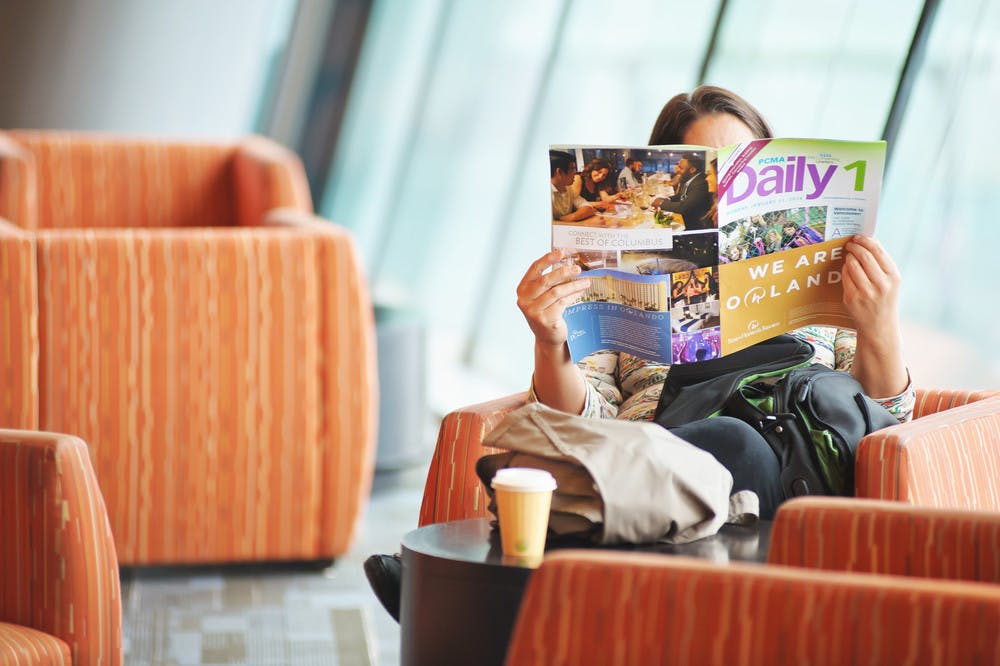 Allow enough time for rest and "chill" time. If you are in intense learning environments, you need space to reflect, absorb and contextualize learning. You also need to get enough rest or sleep to remain productive for multiple days. Don't over-program to the point of no return for your guests.
7. EDIT CHOICES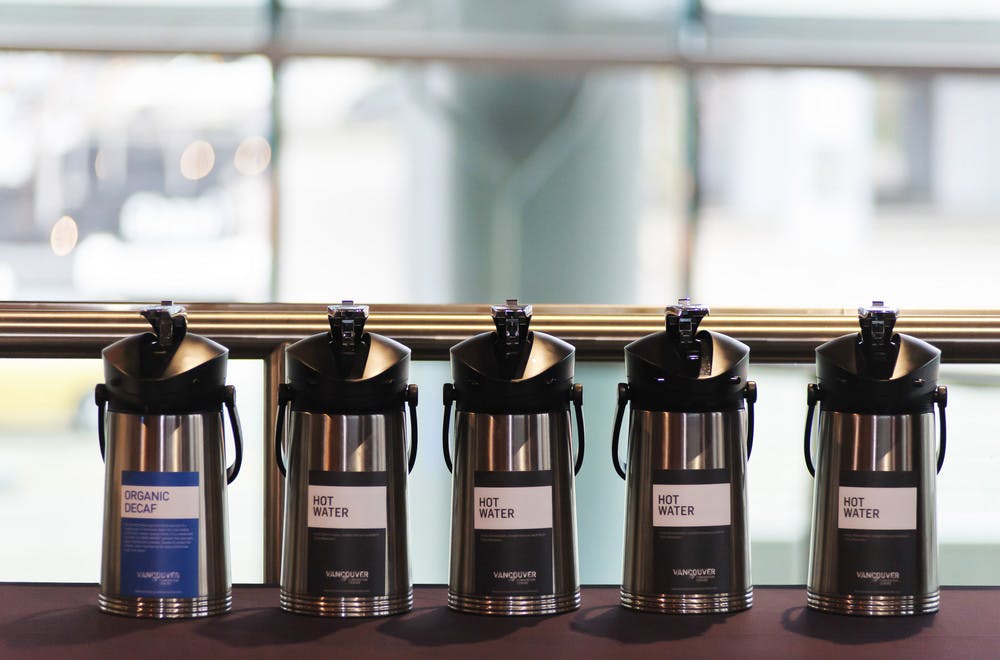 While you want to offer a comprehensive program with ample choices for participants, too much becomes overwhelming. Fewer choices provide attendees with a feeling of control over what they experience without inundating them with options. If you ever wondered why you always saw Steve Jobs in one outfit – he knew eliminating one choice daily simplified his life.